Building – because people matter.
People matter. The people in our company matter, and so do their families. Our trade partners and the design teams on our projects matter. The owners, their communities and the facilities we build matter. We do all of this in the service of people.
We build because people matter.
General Contracting, Construction Management and Design + Build
We deliver construction projects through our general contracting, construction management and design-build services. With more than 85 years in the industry, we're experienced, well-balanced builders, and we're here to help you leverage your built environment so you can focus on your purpose.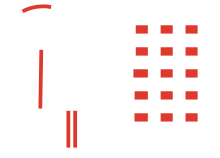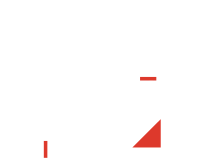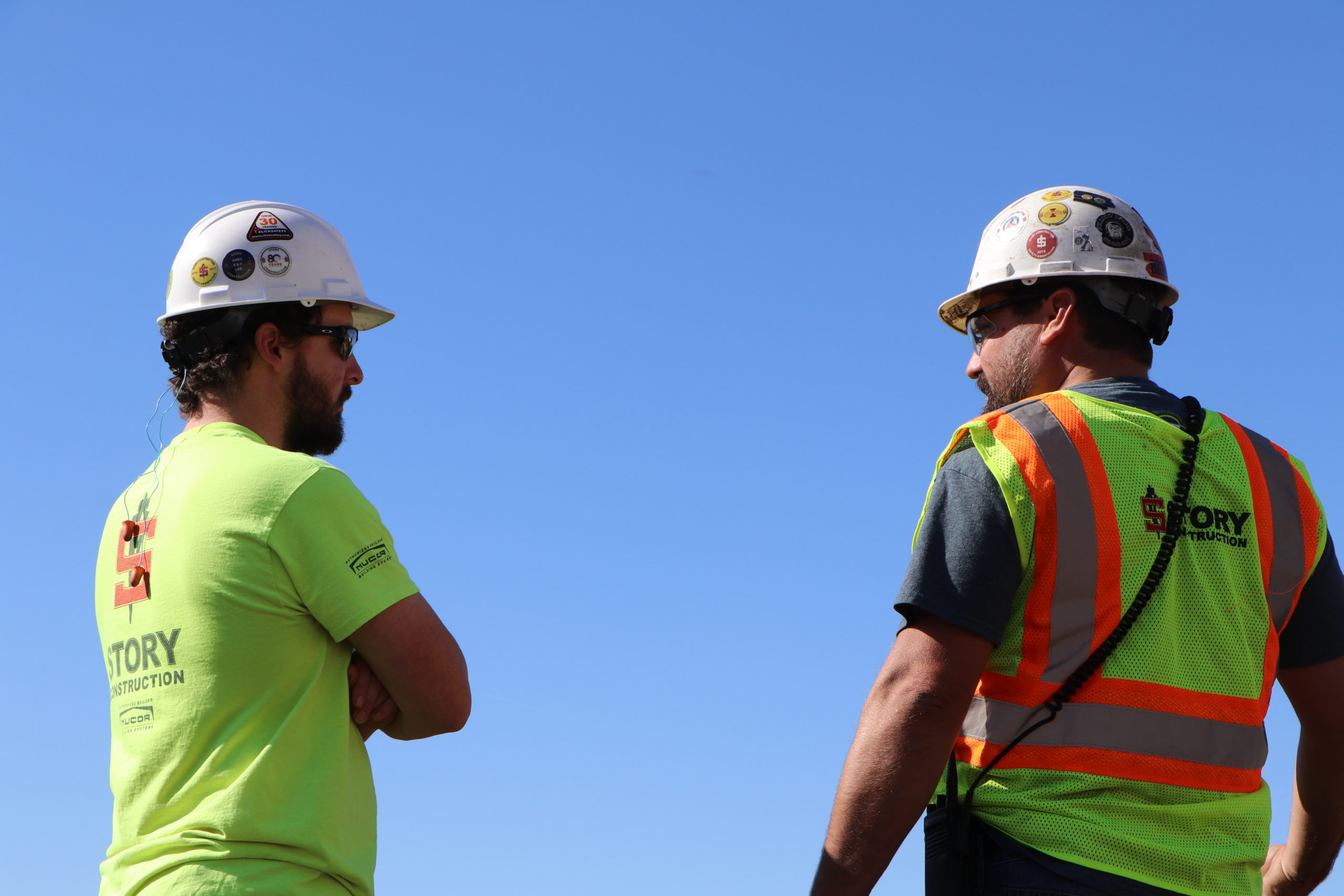 Positive, Caring, Integrity, Teamwork, Helpful, Planful
To know us is to know our core values. It's not just about what we strive to be, it's who we are. We embody these values and bring them with us to work each day.
Sign up for our StoryLine Newsletter