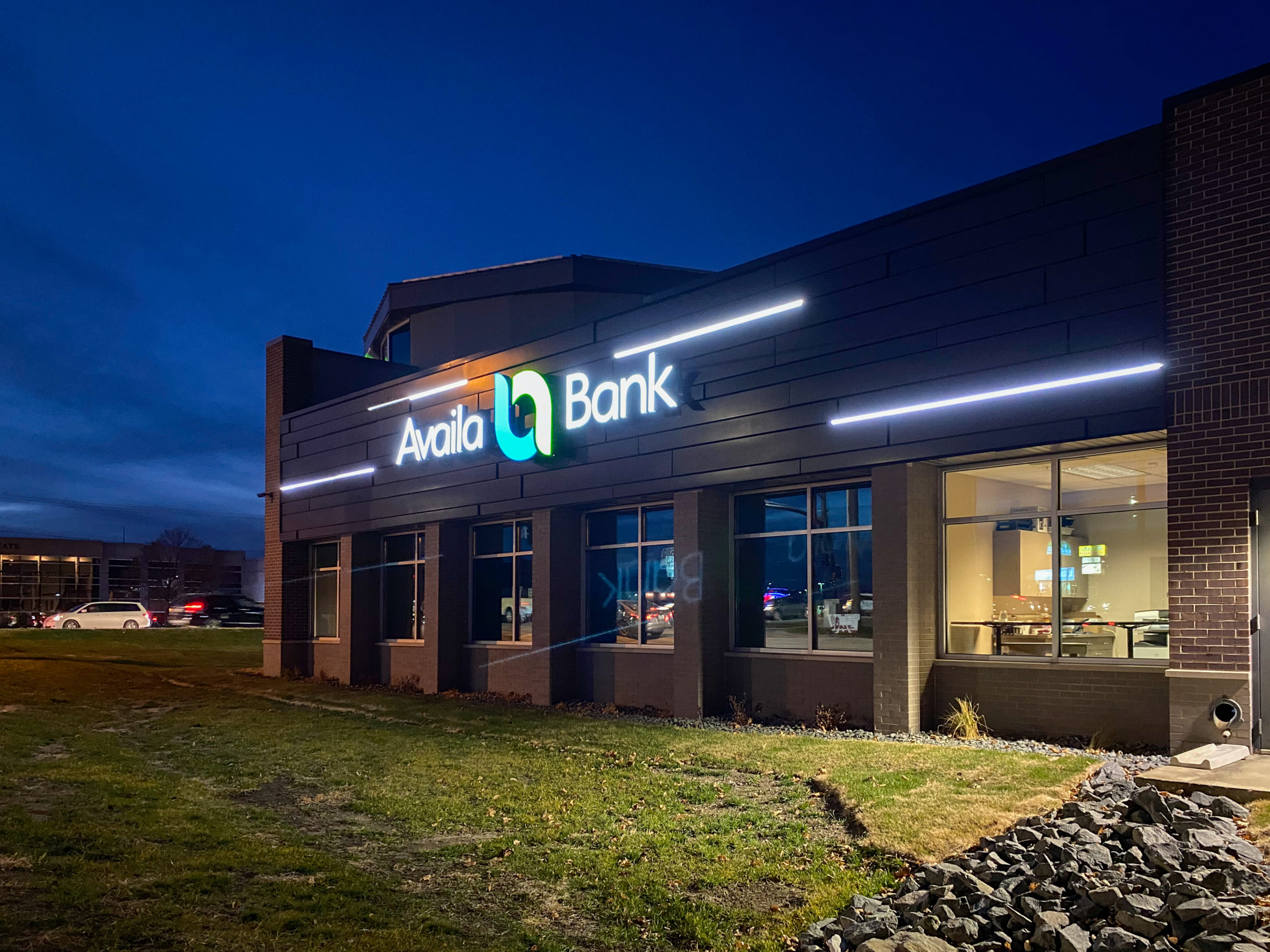 Availa Bank, which first began as the German Bank of Carroll County in 1870, primarily served western Iowa communities until acquiring banks in central Iowa beginning in 2017. In 2019, Availa Bank acquired locations in Ames, Ankeny and Sioux Falls.
Sitting on the northeast corner of the heavily trafficked intersection of SE 16th St and Duff Ave, the 21 year old building in Ames the bank acquired was in need of a facelift. The stained metal panels and deteriorating EIFS didn't reflect the modern image that Availa Bank represented. The bank hired Story Construction to design and execute the exterior renovation to help introduce Availa Bank to the Ames community in a proper way.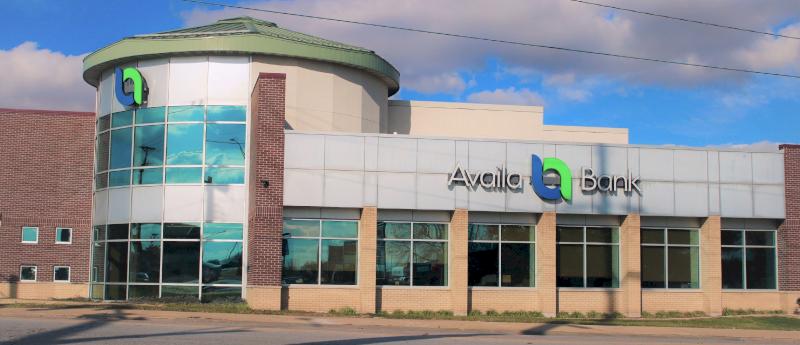 "When we thought about what we wanted to do with this building, we really had two things in mind," said Kevin Brooks, Executive Vice President and Director of Growth & Relationship Development at Availa Bank. "First, we wanted to take care of the property, and second we wanted people to know that Availa Bank is a different bank than the one that was there before."
After working through an overall budget approach for the exterior renovation, Story's design team went to work putting together conceptual models of what the exterior remodel could look like. 
"We provided several design options to the team at Availa Bank for consideration," said Jeff Bodin, Principal Architect at Story Construction. "Thanks to the ability to accurately depict these options with the use of computer generated models and fly-bys, it was easy to show these options and simulate both daytime and nighttime views of the exterior."
In the end, the stained metal panels were replaced with a shadow panel system and painted aluminum panels, along with accent strip lights. A Kawneer curtain wall glazing system replaced the main two-story window system, and a standing seam metal roof replaced the existing roof that was showing its age. Finally, most of the brick on the exterior was stained a darker color to match the rest of the new materials. 
"We used unique and newly designed metal panels to create a fresh look for the building," Bodin said. "Incorporating LED strips into the panels also helps the building stand out at night. By updating the building, Availa chose not to have the 'hermit crab' mentality of moving into the previous owner's 'shell' like many similar institutions do when they purchase existing buildings."
"At the end of the day, this renovation makes a really great statement of the pride of ownership we have for this property," said Brooks. 
Delivery: Design-Build
Designer: Story Design
Project Manager: Clint Jensen
Superintendent: Grant Olson