The Bondurant Community Library is a crucial space for the small-town community in the Des Moines metro. With the community itself growing rapidly, more room was needed at the library to continue to offer a high level of service for the city. Parking, storage and programming space were quickly becoming inadequate, and this is the first of several Bondurant city services that will be expanded in the coming years due to population growth.
"Our relationship with the Bondurant-Farrar school district led us to a conversation with the city council on how we could help them on this expansion," said Clint Jensen, Story's project manager for the expansion. Story Construction was hired as the construction manager for the library project in 2020, and FEH Design was hired as the architect. The team broke ground in October 2020 to add about 6,500 SF of space, doubling the original size of the library.
The additions consisted of a 3,800 SF addition to the southwest side of the library, an 860 SF addition in the northwest corner for children's programming, and a 2,500 SF courtyard infill added to the east in order to expand meeting space and storage.
The project was originally slated as three different phases in a 16 to 18 month project. Story proposed to do it within 9 months while the building was still planning to be occupied. However, amidst the pandemic, contractors were allowed access to spaces early since the building became closed off to the public.
"Our biggest challenge overall was renovating and keeping them open for business through pedestrian access (due to the pandemic) and citizens utilizing their curbside delivery service," added Jensen.
"I honestly don't know if we could have gotten this project done without the Story Team," said Jill Sanders, director of the Bondurant Community Library. "The team has managed to find ways for the library to be open to the public during the project consistently. That has been very valuable to our community that the library was still able to serve their needs with very, very few closed days."
Construction activity is wrapping up as of July 2021.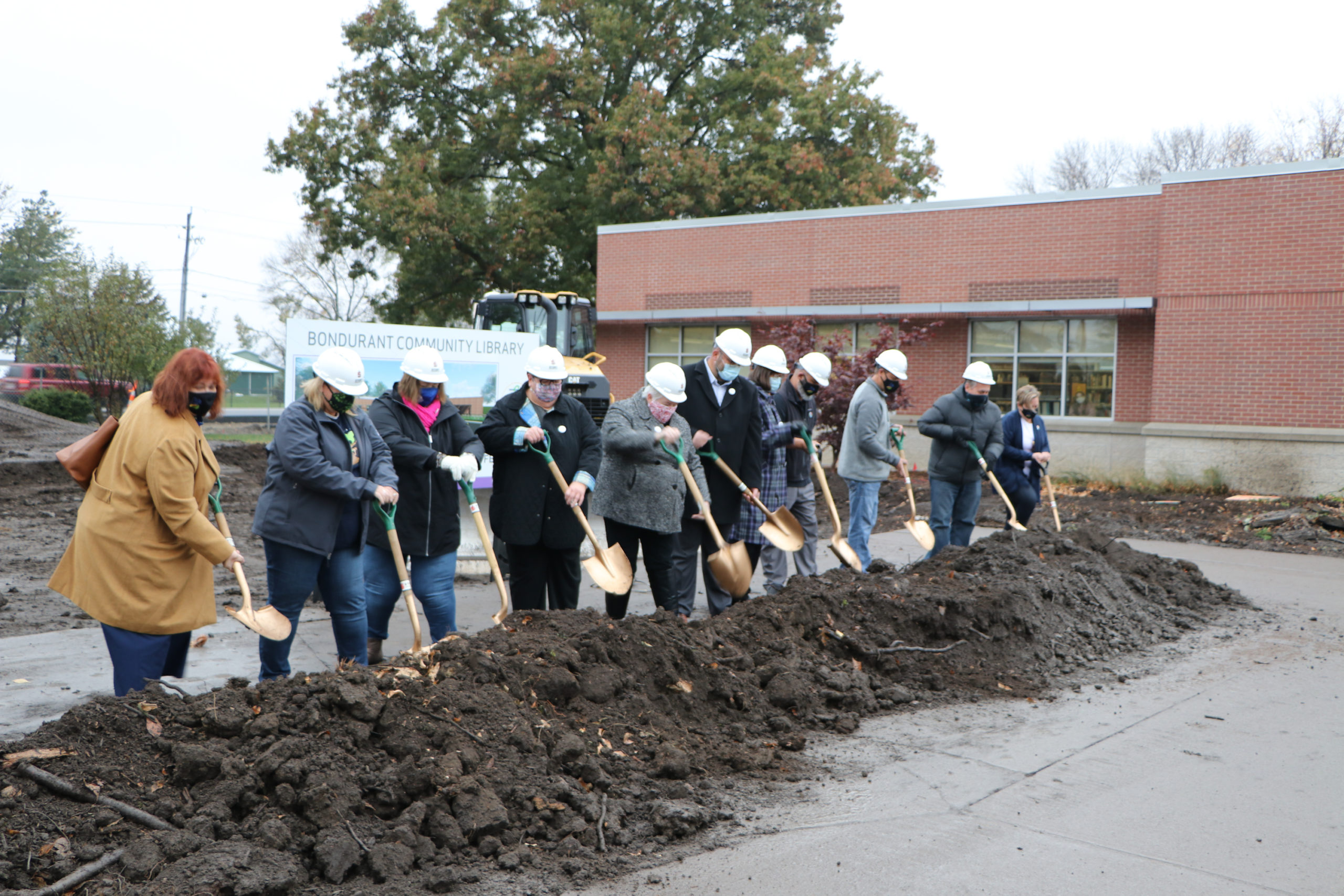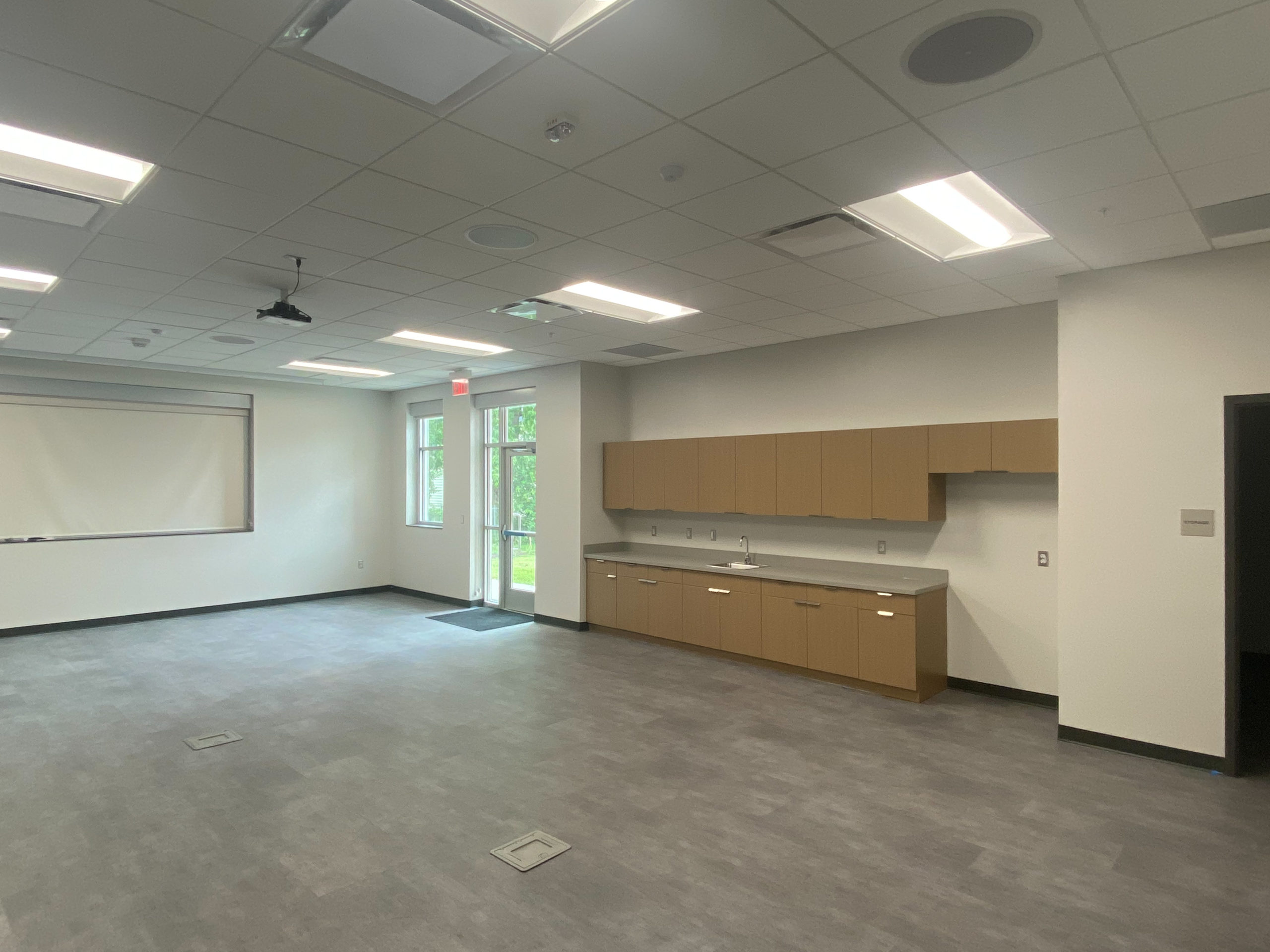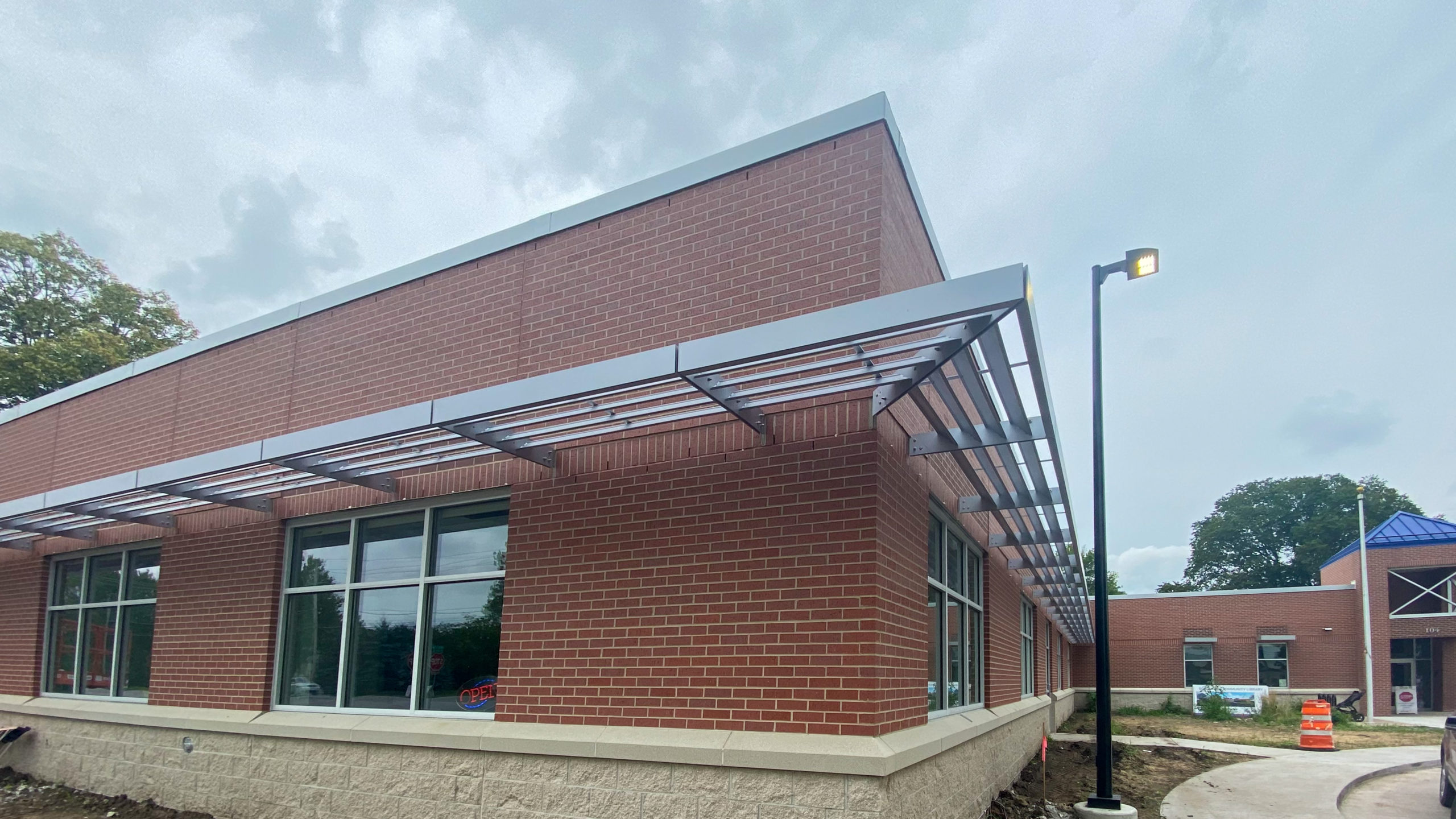 Delivery: Construction Manager
Designer: FEH Design
Project Manager: Clint Jensen
Superintendent: Charlie Harris