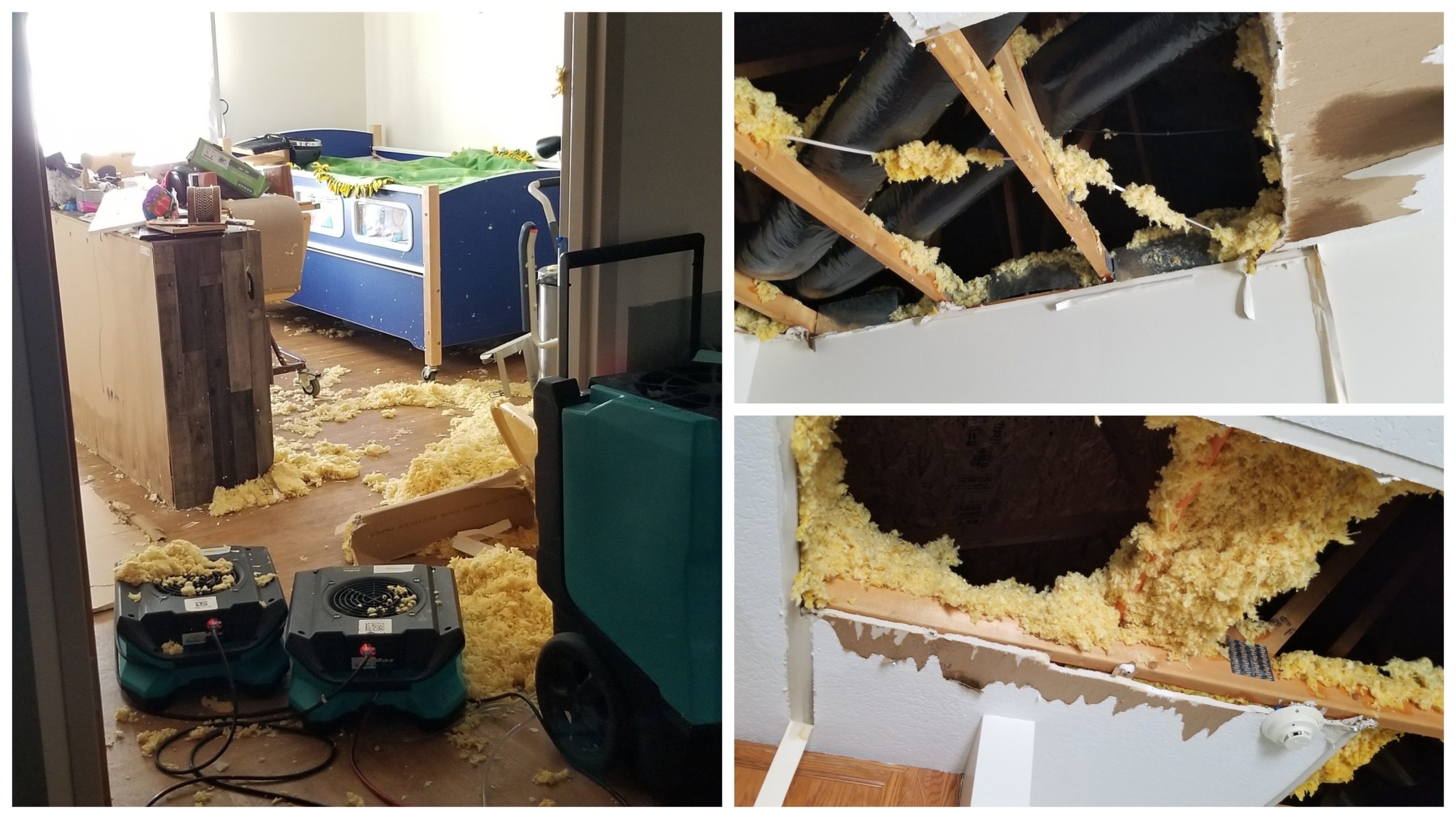 After a damaged fire sprinkler pipe broke and caused significant water damage to a ChildServe group home for children in Ankeny, Story's Small Projects Group was called in to repair damages.
ChildServe, an Iowa-base organization aimed at improving the health and well-being of children through specialized clinical, home and community-based programs and services, has homes for children who need round-the-clock supervision or medical care. At one of these homes in Ankeny, it's suspected that a fire sprinkler pipe froze in the ceiling and, as it thawed, began to leak and eventually break open, soaking the insulation and ceiling beneath it until all of it gave in.
"The corridor, three bedrooms, and a part of the bathroom were all included in the area that was damaged," said Story's small projects manager Randy Cummings. "This is a residential space, but they are required to meet commercial guidelines. This was critical information to keep in mind while doing the repairs."
Cummings credited a trusting relationship with the team at ChildServe for reaching out immediately afterward. "It's great for us to get in and get to work, and then get kids back to their normal day and home."
"Randy, Ron and Dan always take the time to listen to you and understand your needs," said Willie Foster, Director of Facilities at ChildServe. "Wyatt was always flexible when changes came up and works so well around the children/young adults we serve."
Kinzler Construction Services worked on the insulation and ServiceMaster came through with the initial clean-up of all the damages. ChildServe hired a fire sprinkler company in order to replace the sprinklers.
"Timing was important. The kids could not be displaced for long, so we got in and out in two to three weeks," said Cummings. "We had a good enough relationship that the owner called and asked us for help in a pinch when they needed it. Our team really appreciates the trust that owners place in us in situations like this, so these are especially rewarding projects"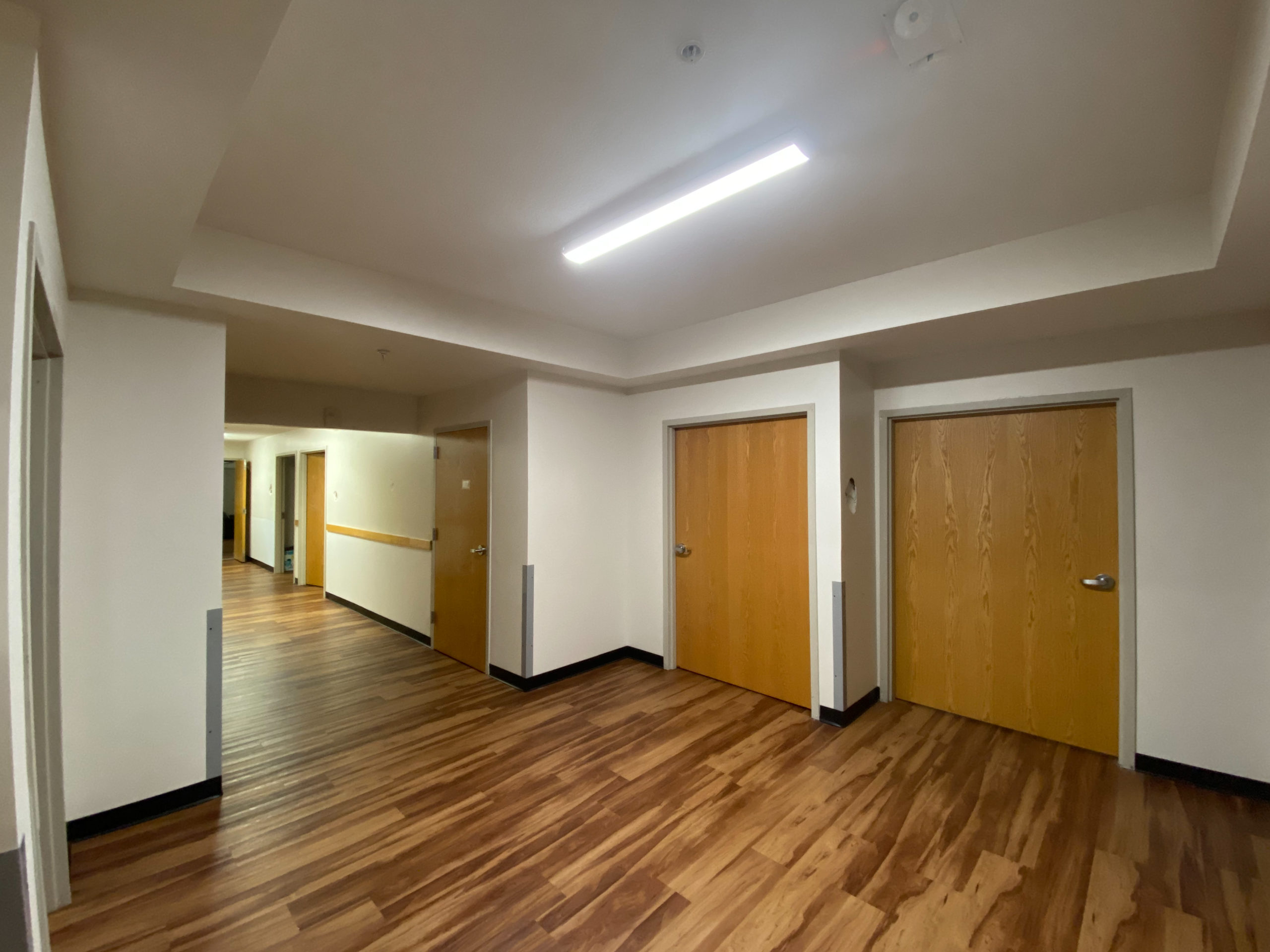 Delivery: General Contracting (Small Projects Group)
Project Manager: Randy Cummings
Superintendent: Ron North