Alpha Gamma Rho Fraternity
12,000 sq. ft.
Designer: RMH Architects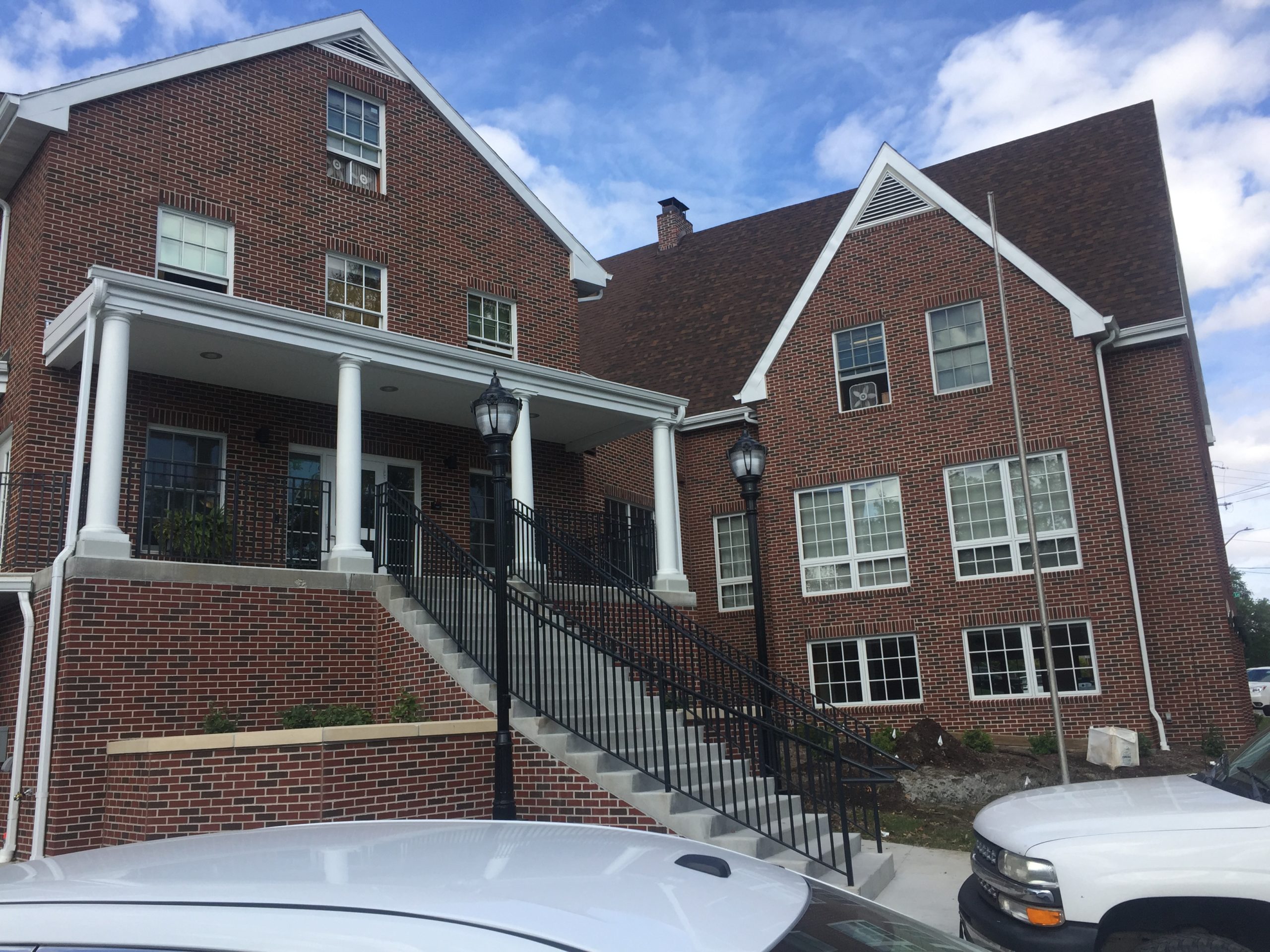 AGR Fraternity sought a final renovation of the fraternity building after many years of piecemeal work. Story Construction was hired as the general contractor for this project. The addition and renovation project presents a new façade to the community and better interior flow and layout.
The project included:
7,000 sq. ft. of new construction; 5,000 sq. ft. renovation
Expanded dining room capacity
Creation of a Chapter "flex" space
Addition of a larger patio/balcony area
Redesigned Foyer and creation of grand staircase
Creation of high-tech boardroom within the living room, and increased living room space
Air-conditioning added throughout the house
Increased capacity: 4-6 additional members