First Evangelical Free Church – The Plex
31,900 sq. ft.
Designer: SVPA Architects, Inc.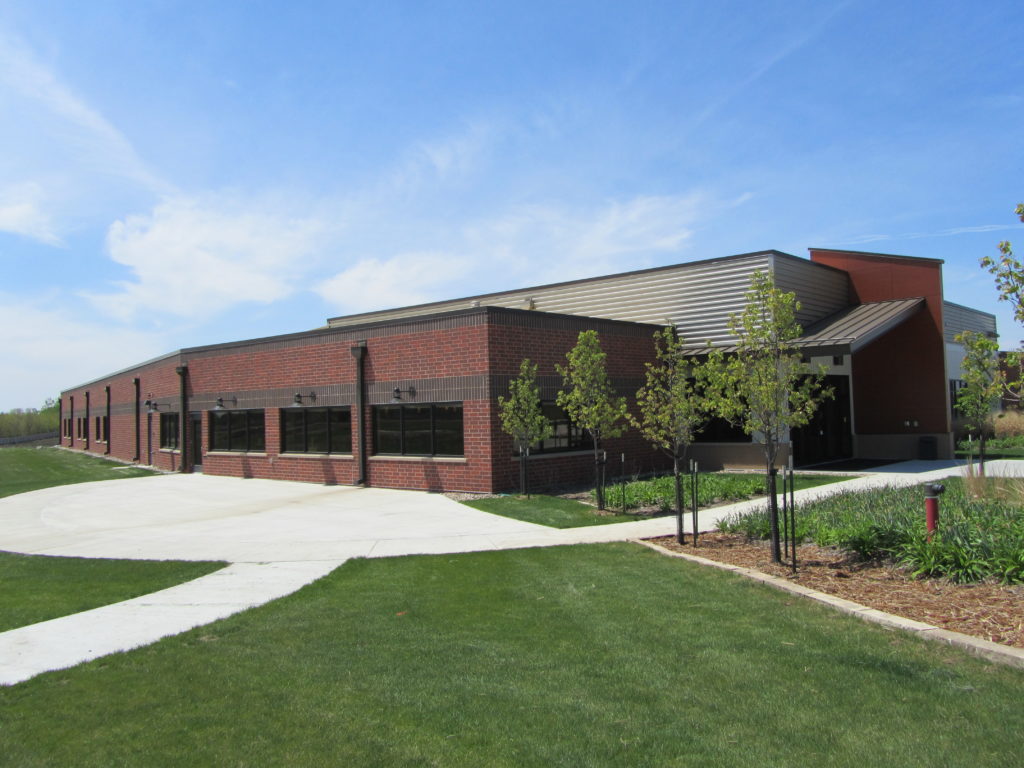 Story Construction was selected as the general contractor to build this 31,900-square-foot facility that incorporates multi-use gathering spaces for recreational and community opportunities as well as a gymnasium, classrooms and kitchen.
Structural components included a structural steel frame with metal joist and deck and load-bearing masonry block for the gymnasium. The exterior is a combination of metal wall panels and brick veneer. The roof is a TPO roof over polyiso insulation. The interior is conventional metal stud, drywall, paint, carpet, tile and casework construction. Sitework consisted of grading, creating a parking lot, site lighting and utilities.