13,450 sq. ft.
Designer: Howard + Helmer Architecture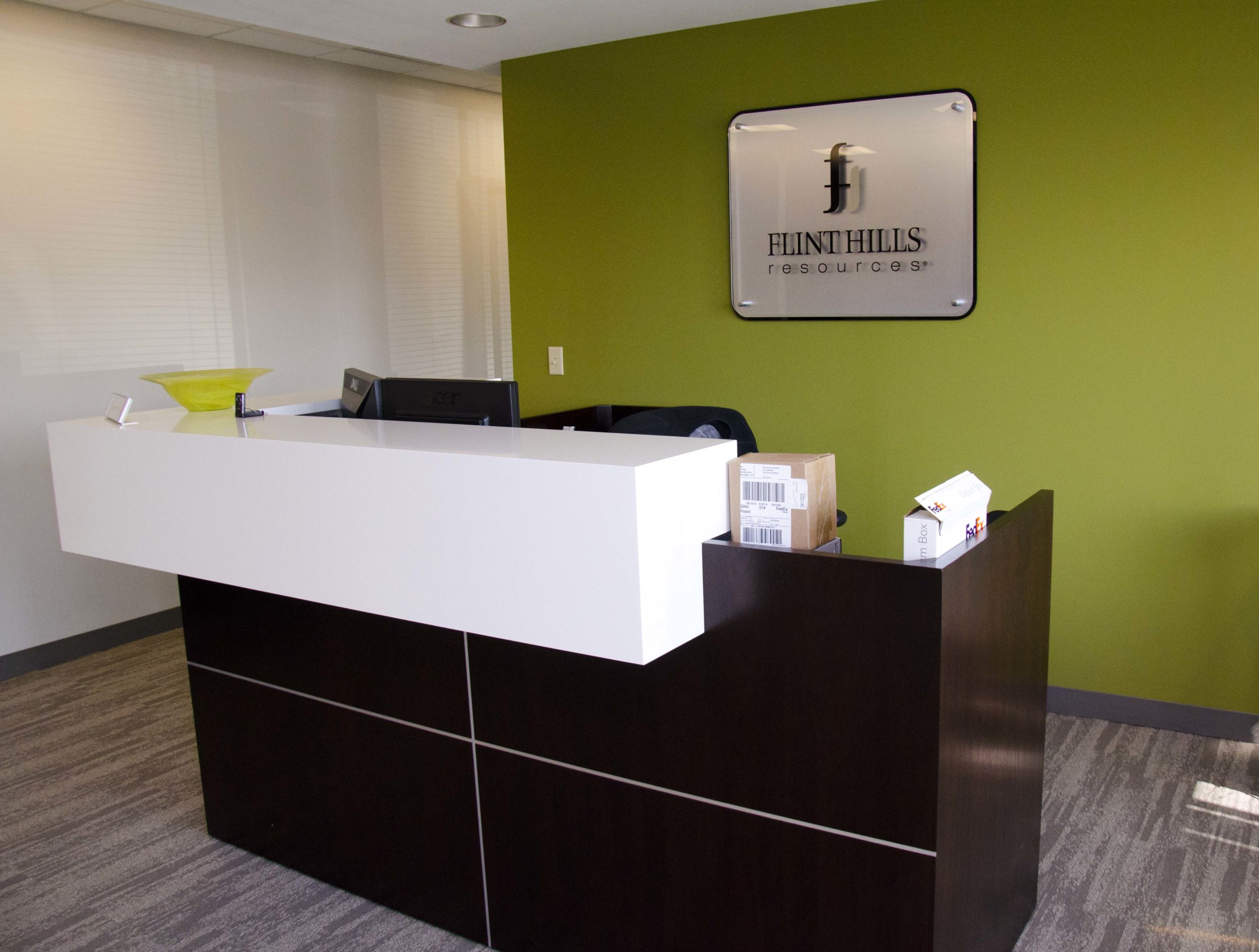 Story Construction's completion of an office space remodel for Flint Hills Resources consisted of remodeling existing office space, including minimal demolition, slab on grade patching, blocking, casework, caulking, doors, frames, hardware, interior storefront, glazing, metal studs, drywall, acoustical ceiling, flooring, painting, specialties, fire sprinkler systems, plumbing, HVAC and electrical.
Flint Hills Resources' Ames office supports the company's renewables business, which includes six ethanol plants as well as biodiesel operations. As the business has grown, FHR's need for additional office space to accommodate new personnel has increased. The office can now accommodate up to 75 employees; the space is welcoming to employees and positions the company for future growth.