Drake University – Hubbell Dining Hall Renovation
Drake University
40,000 sq. ft.
Designer: INVISION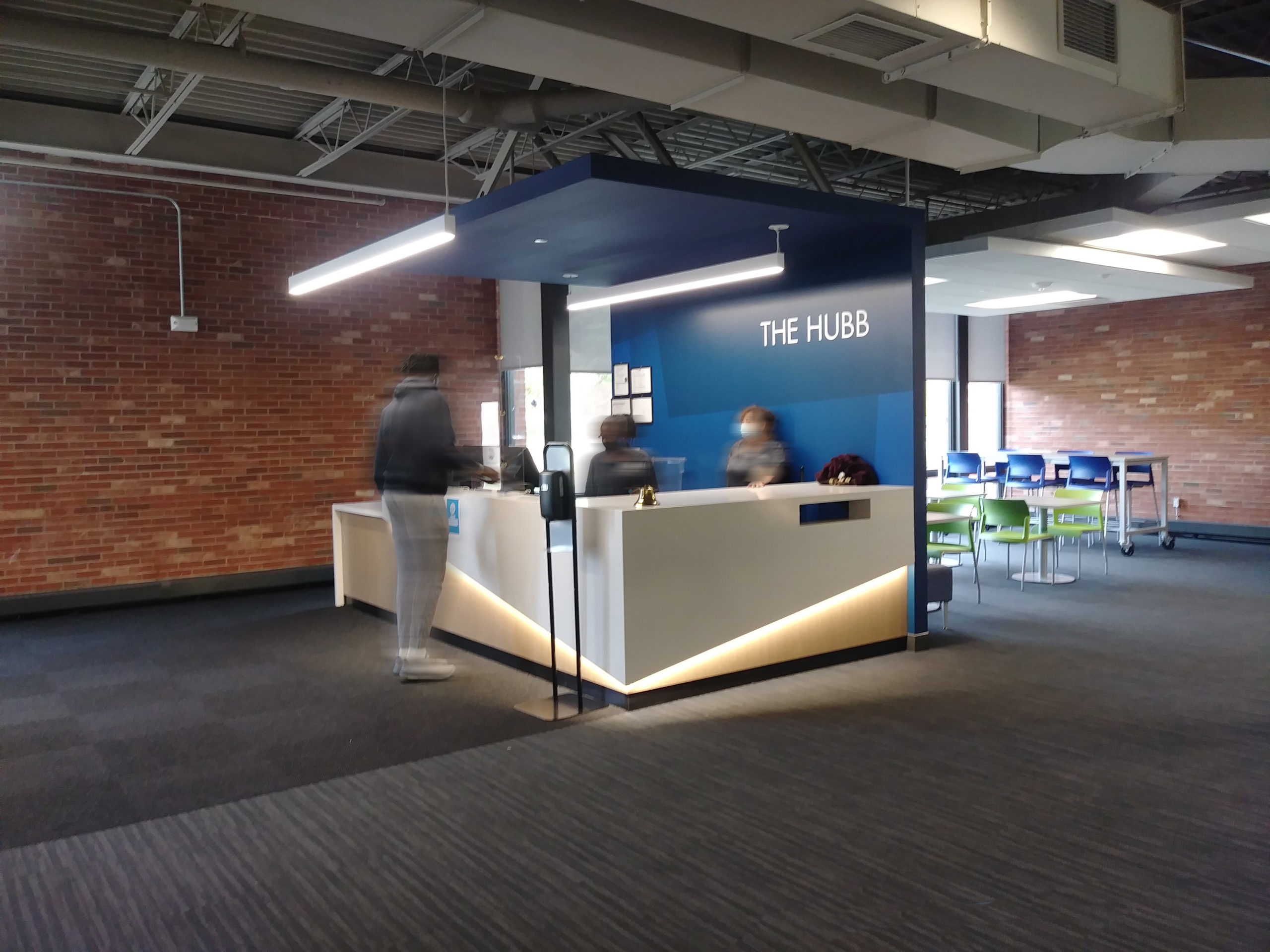 The 2020 renovation to Hubbell Dining Hall at Drake University included the following project details.
Architectural upgrades to the dining areas, including paint, carpet, furniture and some framing
Replacement of food service equipment and complete renovation of kitchen
Replacement of plumbing and mechanical systems
80 percent replacement of electrical systems
New lighting throughout 60-70 percent of the building
Improved functionality of serving stations; new hot/cold serving wells
The renovation took place over the course of the 2020 summer term and was completed one week ahead of schedule at the request of the owner in order to accommodate students returning a week earlier than planned in response to COVID-19 precautions.