ISU Reiman Gardens Conservatory
31,000 sq. ft.
Designer: RDG Planing & Design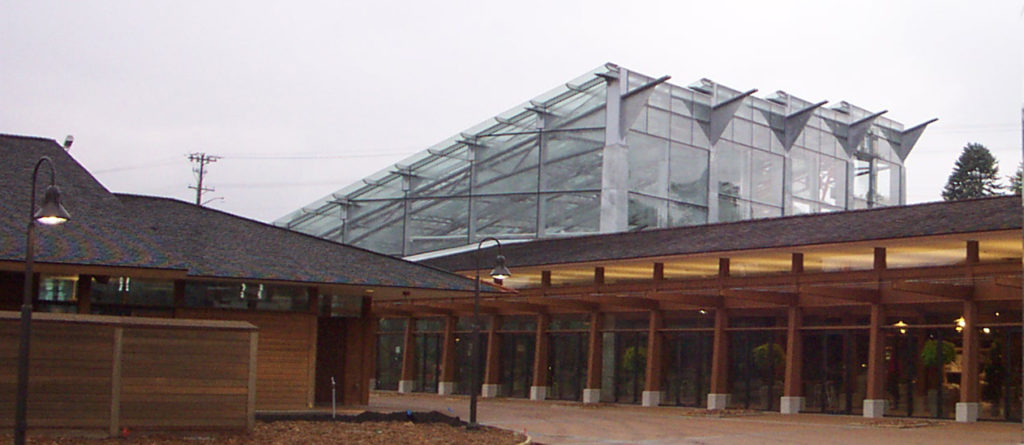 In 2002, Story Construction served as the general contractor for Iowa State University to build the 31,000-square-foot Reiman Gardens Conservatory. The project included a butterfly flight house, greenhouses, head house, auditorium, multi-purpose room, café and gift shop.
In 2008, Story was selected as the design-builder to complete a $1.3 million renovation project at Reiman Gardens. Interior renovations converted existing space to improve capacity for large events and provide additional classroom space. The gift shop was relocated into a 430-square-foot space inside the main entrance, administrative areas were relocated and a new maintenance building was constructed. RDG Planning & Design provided the design services for this project.