Northview Middle School Ankeny
270,000 sq. ft.
Designer: SVPA Architects, Inc.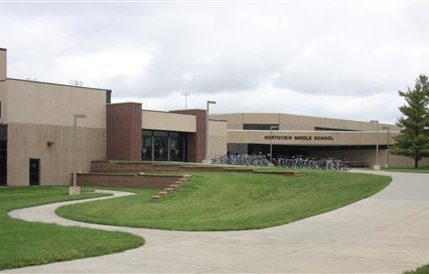 With the tremendous growth of the city of Ankeny over the past decade, the Ankeny Community School District has also seen an increase in student enrollment. Story has served as Construction Manager on several projects for the growing Ankeny Community School District, including Northview Middle School. With 270,000 sq. ft. renovations, the school now has capacity to serve 1,200 students.
Upgrades included:
– Redesign of the front drive and drop-off area
– Addition of classrooms (previously wasted space)
– Renovation of ADA-compliant restrooms and addition of elevators
– Improvement of media center's second floor space
– Expansion of commons area
– Incorporation of additional natural light
– Replacement of mechanical, electrical, and low-voltage system
– Installation of fire sprinkler system