Norwalk Secondary Additions & Renovations
109,000 sq. ft.
Designer: FRK architects + engineers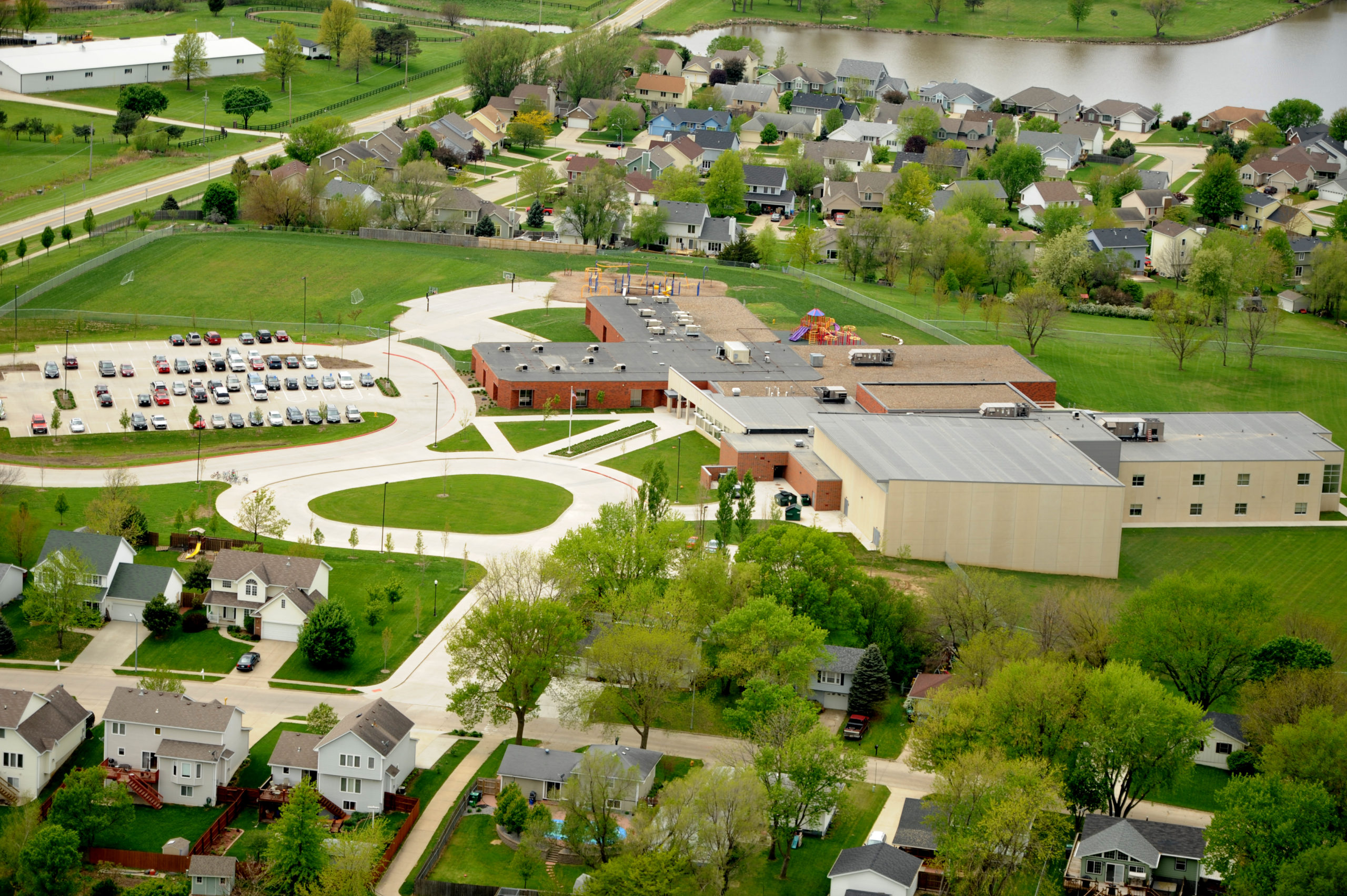 Story Construction has continued to serve the Norwalk Community School District as construction manager for several renovations and additions, including this joint high school and middle school renovation and addition. Funding for these projects came from a $39 million bond referendum in early 2017. The middle school added a career and technical education classroom, a new corridor to improve student circulation, and general updates to heating and cooling systems. The high school received updated career and technical education spaces and classroom configuration. The project concluded in August 2019.