Orchard Hills Elementary School
97,000 sq. ft.
Designer: FRK architects + engineers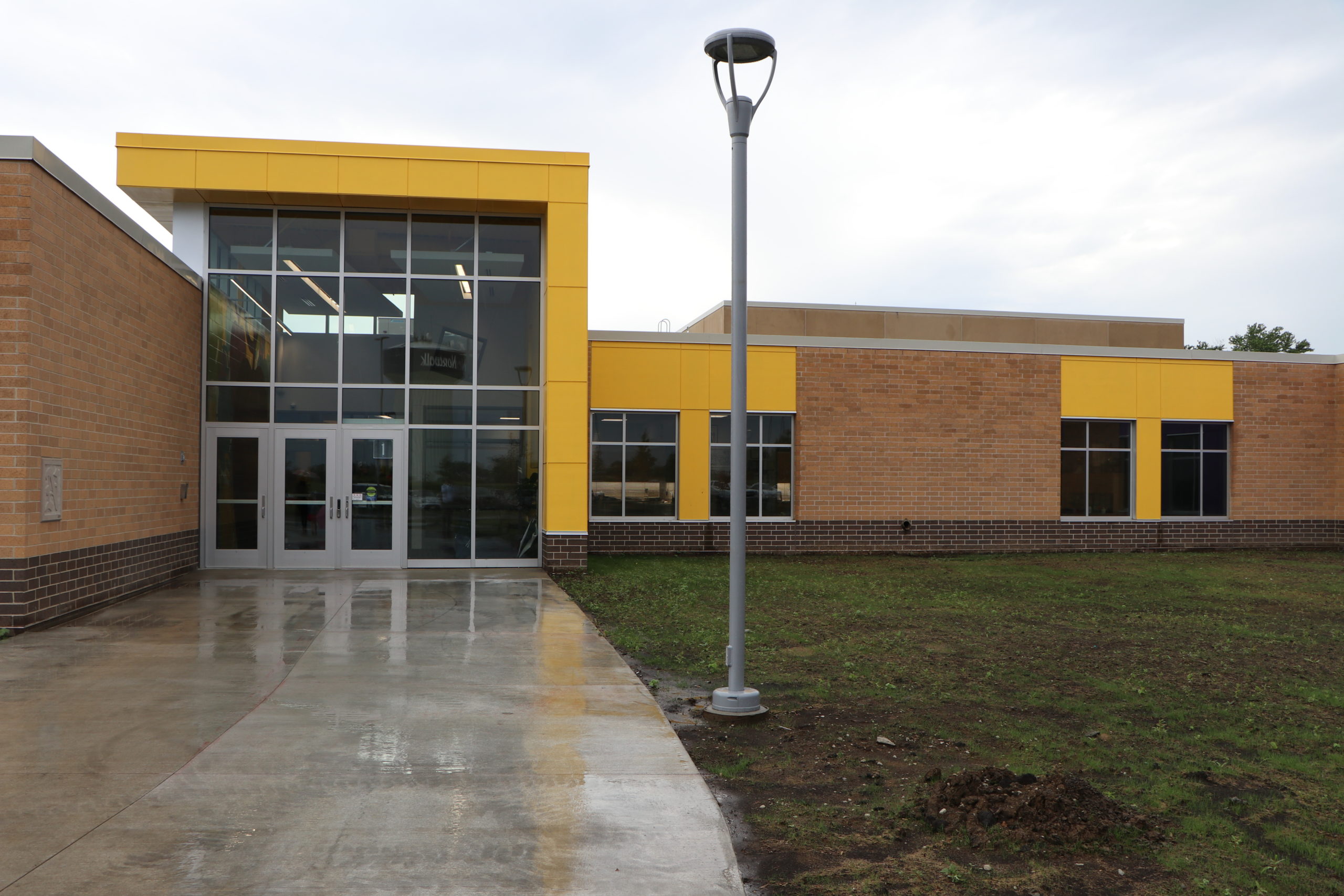 Story continued its relationship with Norwalk Community School District with the brand new Orchard Hills Elementary School. In one of the fastest growing school districts in Iowa, Orchard Hills had to be built with flexibility in mind. The result is a capacity of 750 students, four classroom wings, a competition gymnasium and a commercial kitchen. The colorful design highlights architectural details, and the kitchen can prepare meals for several elementary schools in the district.