Rock Creek Elementary Ankeny
90,500 sq. ft.
Designer: StruXture Architects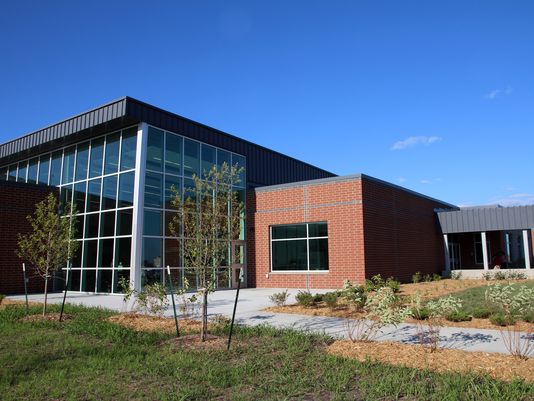 Story's work on Rock Creek Elementary School involves new construction of a 90,500 sq. ft. one-story building containing 36 classrooms; the building is a mirror of Prairie Trail Elementary on the southwest side of Ankeny. This new school serves pre-kindergarten through 5th grade students. Work on this project began in April 2013 and was completed by July 2014.