Southview Middle School Ankeny
70,800 sq. ft
Designer: DLR Group Inc.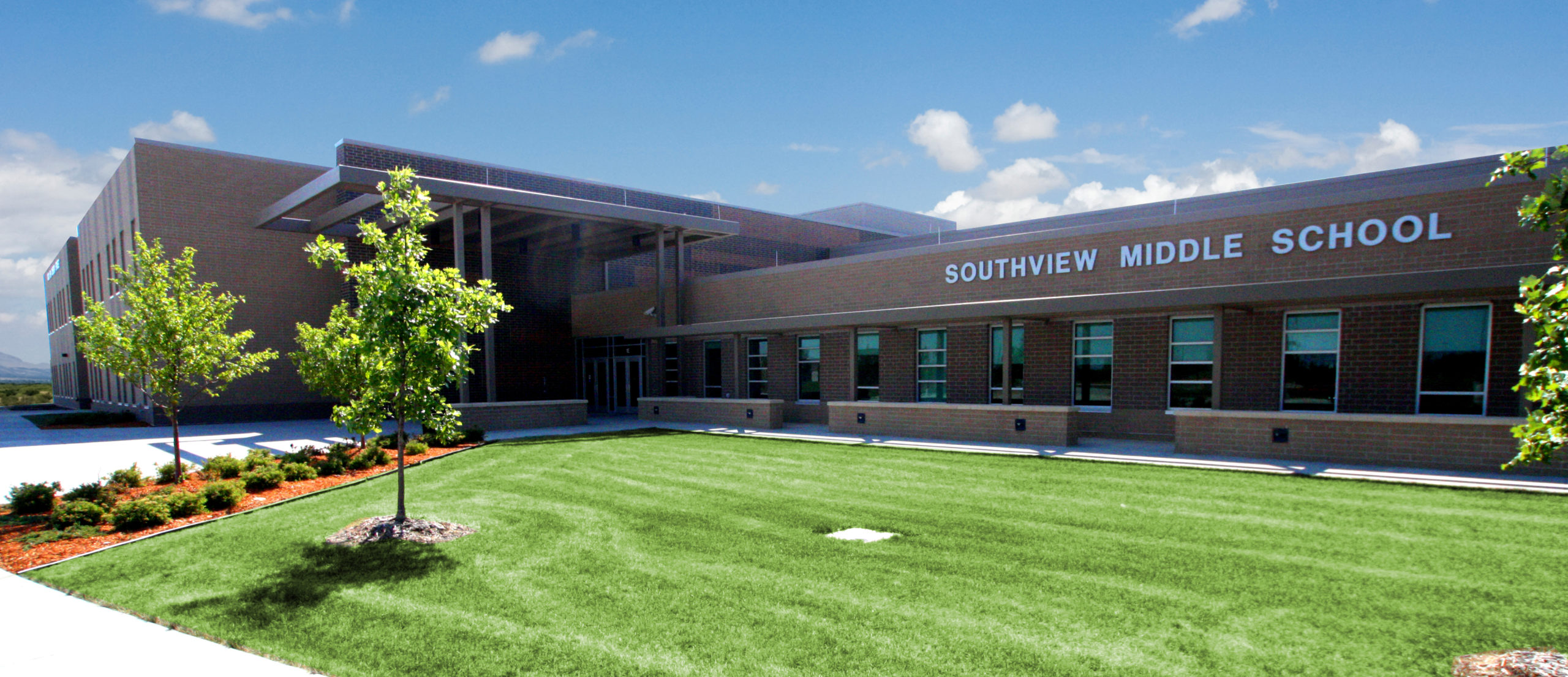 Offering a total of 185,000 sq.ft., Southview contains 45 classrooms averaging 830 sq. ft. Story was construction manager for Phase II of this project, a 70,800 sq. ft. addition that tied in to the existing structure completed in Phase I. Phase II included a new two-story building for classrooms; a new single-story building for band, vocal and industrial arts; new track and field, parkways and walkways; and renovation to attach the two buildings creating an interior courtyard.
Story progressed this project smoothly and quickly with completion in just over a year. Work kicked off in May 2012 with the facility enclosed by November to complete interior work over the winter. Southview was completed in time for the teachers, students and staff to return for classes in Fall 2013.