WesleyLife Adult Day Center
6,200 sq. ft.
Designer: Story Design, Ltd.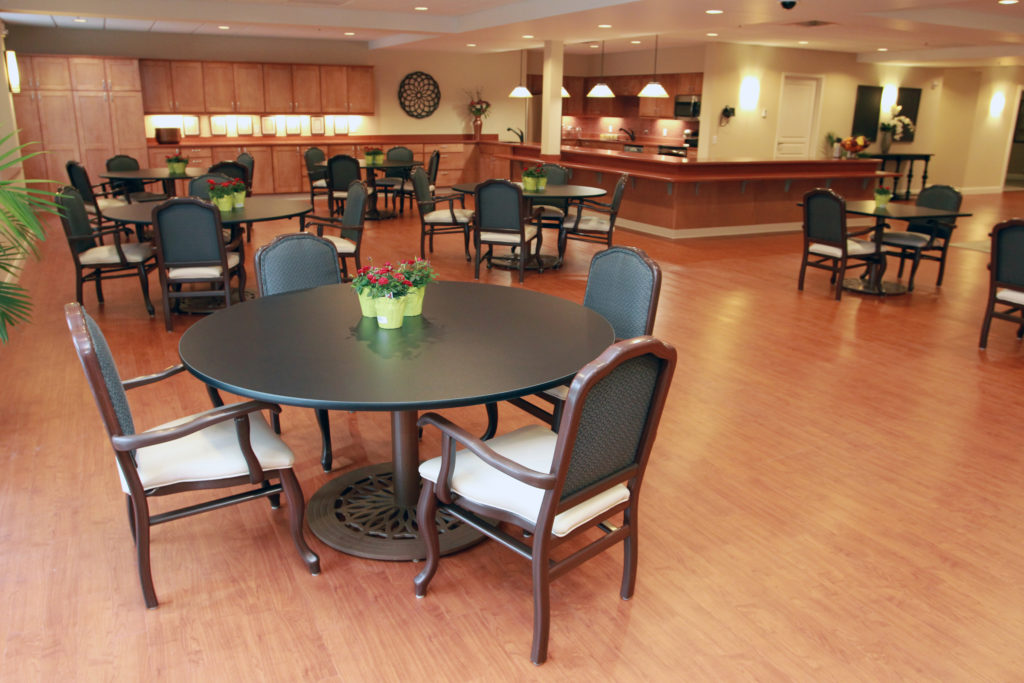 As the only facility of its kind in Des Moines to offer daily supervised care for seniors with memory loss and mobility and self care limitations, the WesleyLife Adult Day Center serves more than 800 families per year and enables older adults to live at home or with their loved ones instead of having to relocate to institutional settings for care. Over the years, demand for services has grown steadily, which resulted in WesleyLife's decision to select Story Construction as its design-builder to construct an addition and remodel connecting space in its existing facility.
The project to effectively double the existing Adult Day Center's capacity included building a 4,850 square foot, single-story masonry addition and remodeling 1,360 square feet of connected space, as well as extensive site changes. Inside, the center now offers a living room, art studio, fitness room, library with computer workstations, a residential-style kitchen and dining areas, multi-purpose rooms and office space. Outside, the addition features a green roof to increase aesthetic appeal and provide environmental benefits. Work was completed in six months.